From Bronx Science High (Jan '48) to City College of New York with major in Chemistry and minor in Biology (BS '51). Joined DuPont as chemist (Nov '51), assigned to Argonne National Laboratory for one year and then to the Savannah River Plant in South Carolina. Stayed there through Jan '55 when I joined the Army to satisfy my draft requirement and also qualify for the GI Bill.

After Basic Training worked as a chemist at the Army Chemical Center in Maryland and the Rocky Mountain Arsenal in Colorado. Qualified for a commission in the Chemical Corps and was assigned to the Pine Bluff Arsenal in Arkansas. Was released Aug '57, and rejoined DuPont at the Savannah River Plant, staying there a year before starting graduate school (New York University) and getting a PhD in Physical Chemistry (Oct '63).

In June of '63, I married Virginia (an RN from Wilkes-Barre, PA), again rejoined DuPont, making our first home in Augusta, GA. It wasn't long before our first child, Paul, was born. We stayed there two years, then got transferred to Wilmington, DE (Textile Fibers Dept.).

From 1966 through 1977 additional children (Ann Marie, John, Michelle, Brian, Kevin and Kelly) enlarged our family, We finally quit after seven (too exhausted). Time seemed to fly; car pooling, T-ball, baseball, softball, basketball, soccer, gymnastics, field hockey, track and cross country, volleyball, lacrosse, golf, football, scouting (both boys and girls), and insane family vacations.

In 1989, I started the grade school cross country program (4th through 8th grades) for northern Delaware and coached one team for 6 years. At DuPont, I passed through a wide range of programs ranging from analytical method development, process problem solving, developing novel polymerization techniques, creating new analytical techniques for molten polymer characterization, developing a polymer waste recovery process, characterizing fabrics for comfort prediction, running labs for IR (infrared spectroscopy), NMR (nuclear magnetic resonance spectroscopy), MS (mass spectrometry), and GC (gas chromatography).

Retired from DuPont April '90. But after a year and a half, I had enough of retirement, and went back to work. I joined W.L.Gore & Associates helping develop a novel environmental screening technique, also suitable for oil and gas exploration, and helped develop new membrane technology.

Health was great until a heart attack Oct '97. Recovered nicely and continued to work full time until I retired for the second time in June '99. In October 2000 I joined Technical Writers, Inc., and worked part-time as a technical writer and editor until July 2008.

We consider our greatest accomplishment was to raise seven healthy children and get them through college.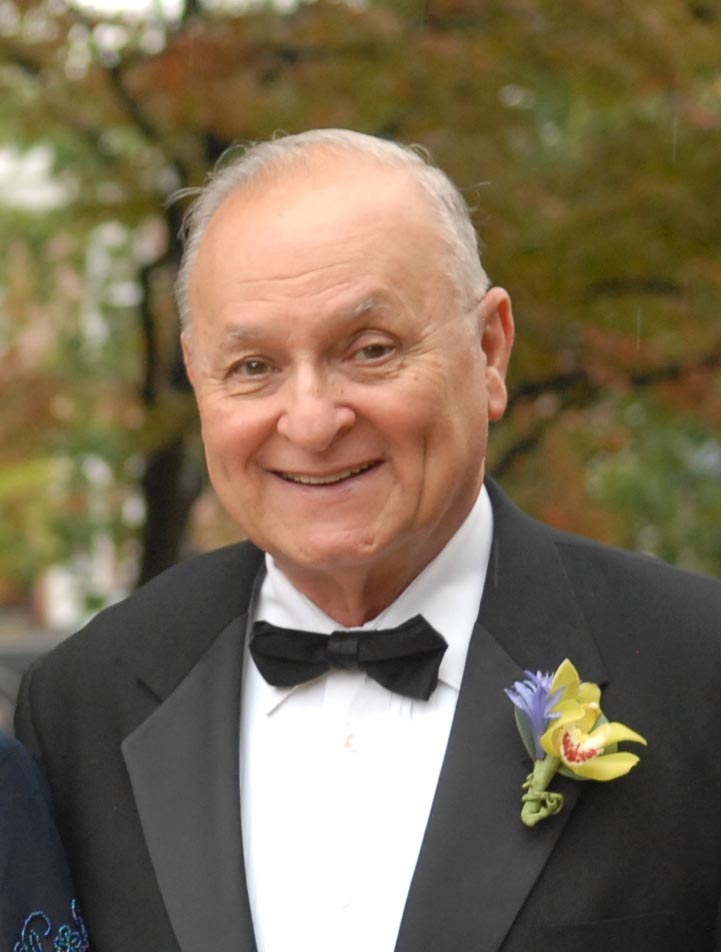 2008 Sept


For current family happenings visit http://members.tripod.com/vnar/index.htm

This page last edited on 9/14/09