Photos



Start of girls race.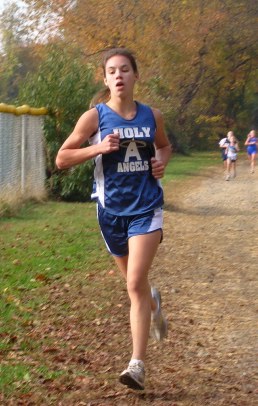 #1 Scalia heading home.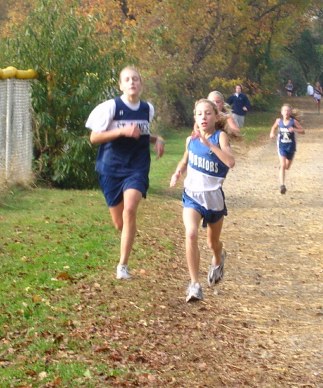 Caldwell and Krakowski fighting for second place.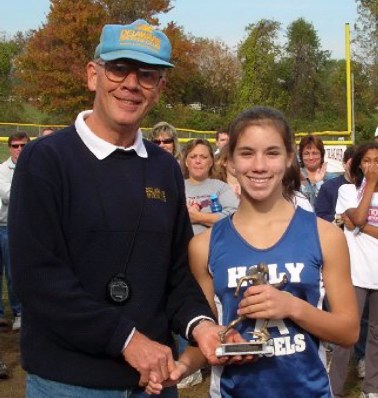 Tom Fort and Girls #1 Brittani Scalia.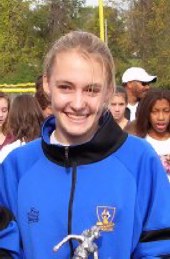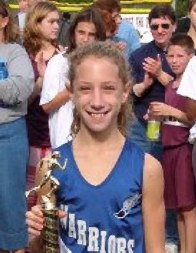 #2 Lucinda Caldwell and #3 Emily Krakowski.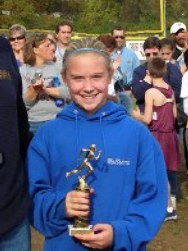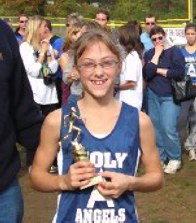 #4 Molly Parsons and #5 Haley Schweizer.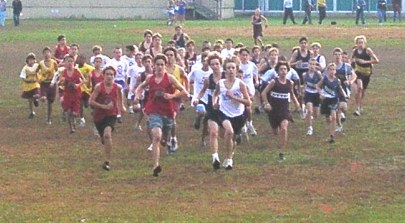 Start of boys race.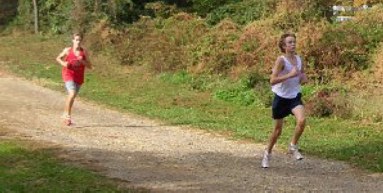 #1 Jackey leading #2 Field.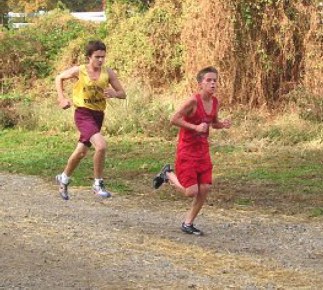 #4 Oja leading #3 Faries.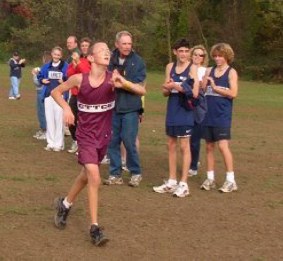 Kaz Sortino completing the challenge.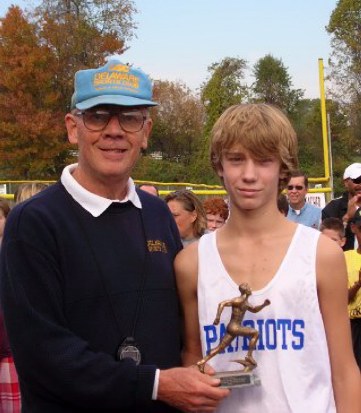 Tom Fort and Boys #1 Greg Jackey.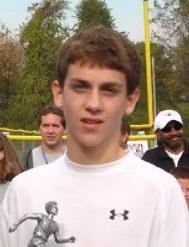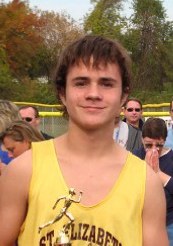 #2 Charles Field and #3 Greg Ferris.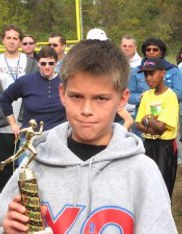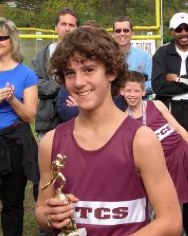 #4 Sebastian Oja and #5 Luke Waltemire.